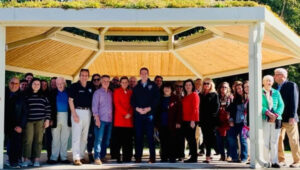 Poricy Park Conservancy is a non-profit organization that depends primarily on member's financial support to keep the Conservancy at the pinnacle of environmental education, historical preservation, and natural beauty.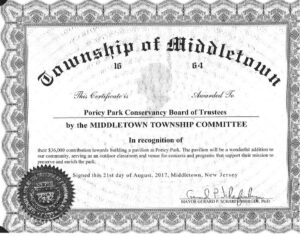 Board of Trustees
· Elaine Hinckley – President
· Peter Van Nortwick – Vice President
· Vicki Massa – Treasurer
· David Waite – Secretary
· Janet Currie
· Bernadette McManus
· Anthony Risoti
· Linda Maresca
· Elaine Lent
· Andrew Clark
Downloads:
Volunteers are always welcome to help with community events and various tasks.
Whether for an occasional hour or special event, your involvement is most appreciated!